Excursions
Our Excursions are carefully planned and organized taking care of each detail to ensure the best experience to our clients.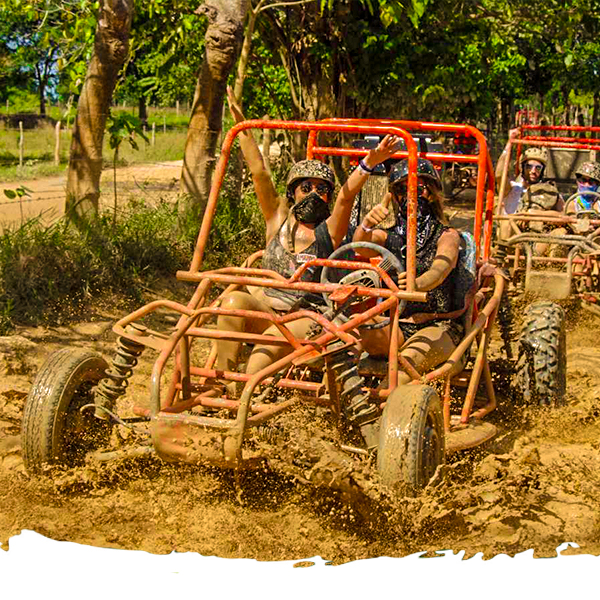 Buggies Tours
A really fun and safe experience!! Take the wheel behind these buggies and race through the Dominican countryside, visit a natural ancient cave and rural communities while enjoying cold drinks.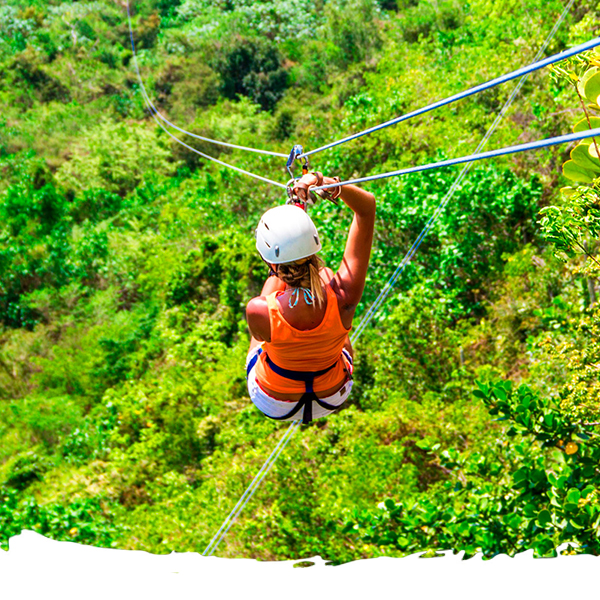 Zip Line Tours
This exciting experience will take you swaying across distances as you're suspended up to 800 meters in mid-air. Exuberant landscapes come undone on your quest to find the hidden treasure resting in this lavish jungle vegetation.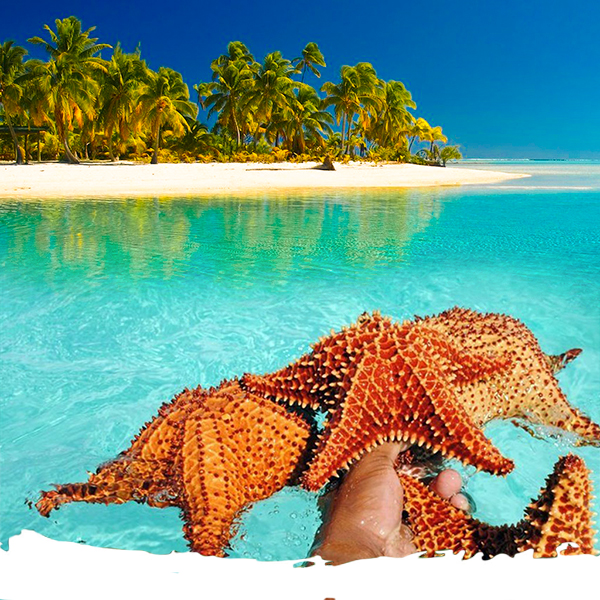 Saona Island
The crystal clear waters of the Caribbean Sea, white sand and palm trees, welcome you to Isla Saona, a charming Caribbean island.
On the way to the island, join the party on board the catamaran and have fun dancing to the rhythm of tropical sounds. When you arrive on the island, enjoy cold drinks, activities, or just relax in a hammock. Later enjoy a delicious and refreshing buffet lunch. In the afternoon, the speedboats are approached, to reach the spectacular scenery of the Natural pool, surrounded by palm trees and mangroves.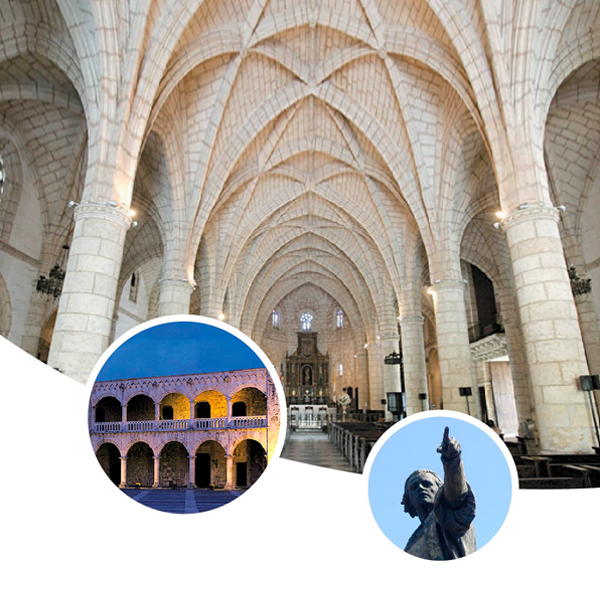 Santo Domingo City Tour
Travel back through more than five centuries of history visiting Santo Domingo City. The cradle of civilization in the new world. Your professional, certified guide will walk you through America´s first cathedral, El Palacio El Alcazar, the palace where Christopher Colombus´son lived, among other interesting monuments. Get back on the airconditioned bus for a panoramic drive around the vibrant and cosmopolitan Santo Domingo city.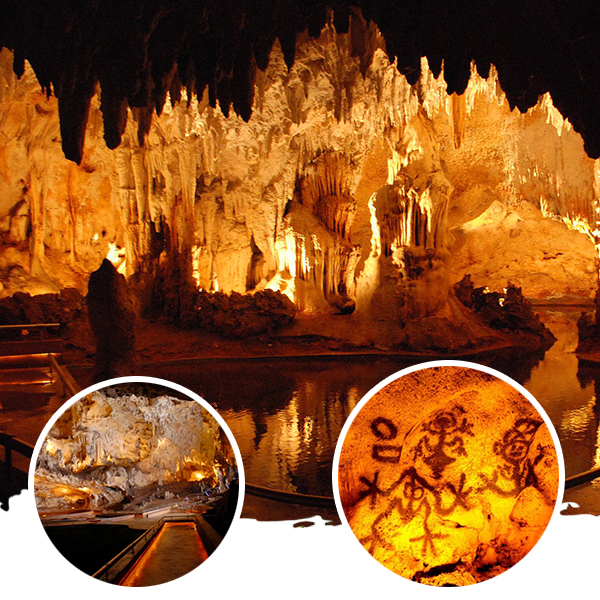 La Romana & Maravillas Cave
Maravillas Cave, is the West Indies´ first natural museum of Rupestrian artwork, located inside a 100,000 year old cave. Visitors have a chance to learn about its extraordinary geological formation and the history of the pictographs left on its wall by the native Taino Indians that lived here before the discovery of America.
This excursion will take you to Maravillas Cave and through La Romana where you will observe the lifestyle of Dominicans and the opportunity to search for local treasures during shopping time.